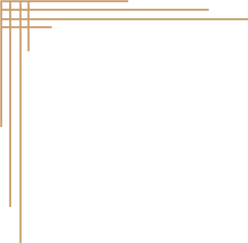 Volunteers and donations are the lifeblood of the Central Terminal. As we work toward a long-term goal to completely restore the Buffalo Central Terminal and make use of 100% of the property, every day we strive to make a difference in refurbishing this iconic landmark. We are constantly looking for volunteers to donate equipment and materials, as well as good old-fashioned hard work.
We also rely on grants, so we can always use help with grant-writing, identifying grant opportunities and, of course, fulfilling grants.
The best way to stay in touch with the Central Terminal is by signing up for our email newsletter!