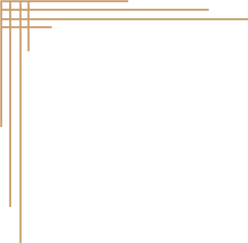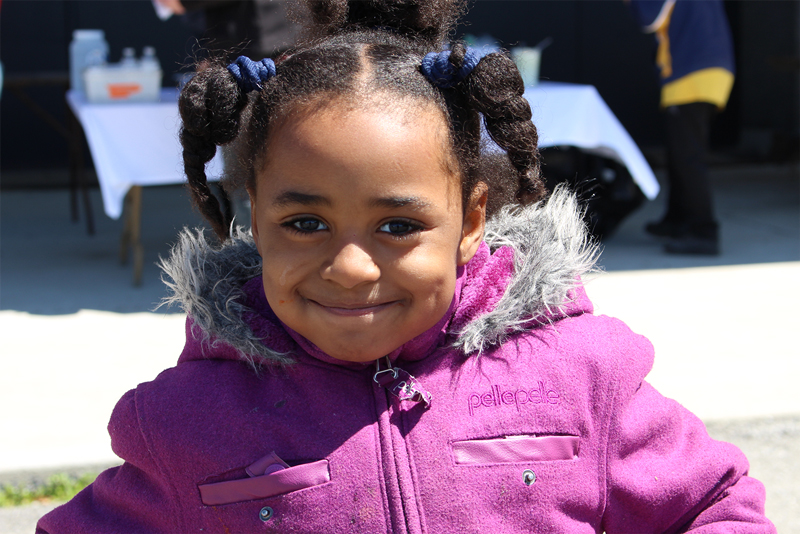 Urban Habitat Project (UHP)
The Urban Habitat Project (UHP) at the Buffalo Central Terminal is a 3 acre ecological demonstration of biodiversity, urban ecology, carbon sequestration, native plant communities, pollinator conservation, soil remediation and low impact development that redirects and filters 320,000 gallons of stormwater runoff from neighborhood streets.
Launched by longtime CTRC volunteer and supporter Dave Majewski (the recipient of the EPA's Environmental Quality Award in 2014), the UHP is also an urban ecological platform that experiments with native plant communities that can coexist and even begin to repopulate and dominate a given urban site that was previously overrun by invasive plants. This is done through sound cultural practices that include consistent observation, overseeding and mechanical removals.
The UHP is also an "island" for the wide range of existing wildlife that occupy the community nearby the old industrial sites.
The Urban Habitat Project is an open public space to simply walk through, observe, photograph, relax and enjoy. It is a complex ecological system and experimental platform while at the same time a very simple and basic place to enjoy a summer or even winter afternoon observing birds and insects or just reading a book.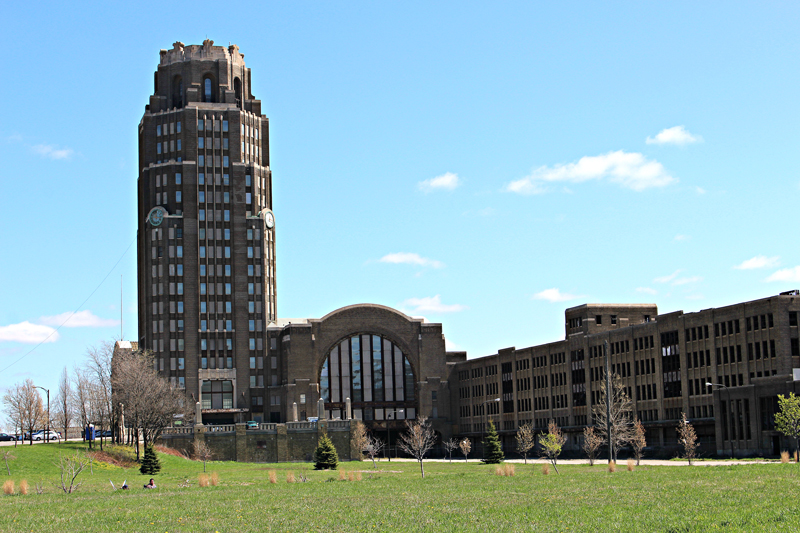 Peregrine Falcons
Since 2009, the Central Terminal has hosted a nest box for peregrine falcons. In 2010 working with NYS' Department of Environmental Conservation, a nest box was installed to maintain a safe habitat for these threatened and majestic birds. The CTRC is proud to host one of several nest boxes in WNY to support a threatened population. April 2010 brought news of five eggs in the newly installed nest box. Over 25 peregrine falcons have fledged from the Terminal's nest box and they can be found as far away as Toronto and Rochester.